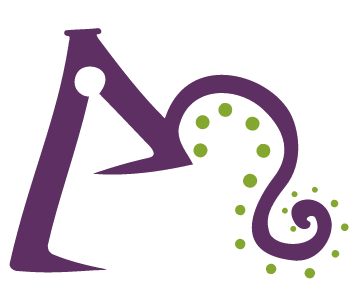 Anomaly XXII
Earth's Kink Chronicles
Kink Today ~ Kink Yesterday ~ Kink Tomorrow
By clicking the button or continuing to explore our website and associated organization, you agree that you a.) are of age to view adult content containing BDSM themes, and b.) that you consent to viewing adult content containing BDSM themes.
Issue One
---
Take a look inside our first issue- released October 1st, 2022.
To businesses, groups, conferences & educators
---
Want us to feature one of your upcoming events?Need some ad space for your group or your business?
Contribute to the issue
---
Do you want us put your artwork, your photography, or your writing in our pages? Have an idea for an article or a collumn? Want to ask Anomaly a question? Want us to run an ad for you?
Contact Us Today
---
- Want to Join the team? Send us a Message and let us know you're interested in a position!- Want to contribute to the Magazine? Drop us a line and let us know what you'd like to contribute!- Want some Advertising space? Contact us today to secure your marketing slot with us for the next issue!